Butternut squash French fries are very healthy and delicious. A perfect healthy snack recipe for kids and adults. Packed with Vitamin A and Vitamin C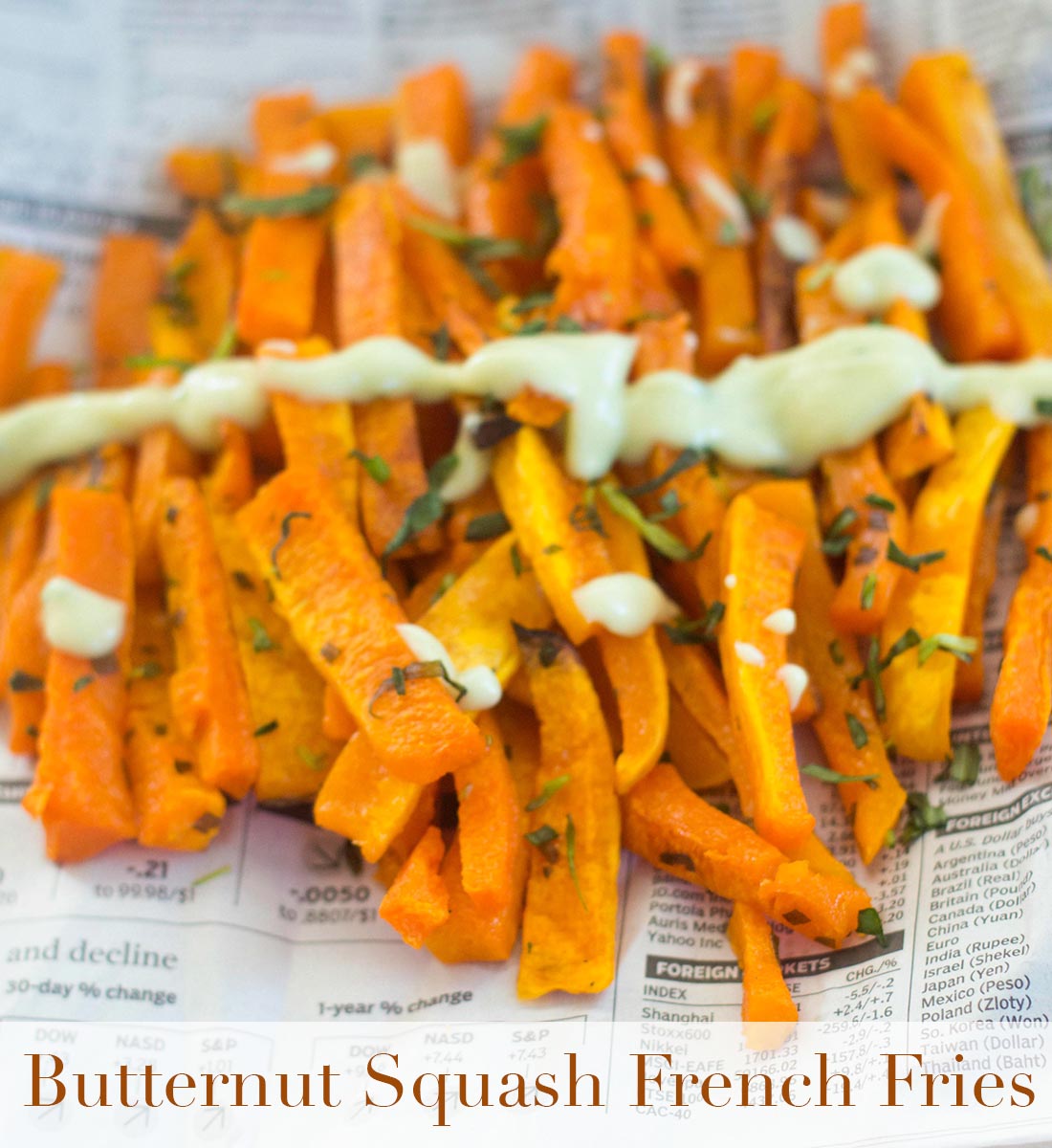 What are the best potatoes for French fries? Butternut Squash!
If you are like me and many other people, you have a huge love for French fries.  My weakness are spicy and crispy French fries sprinkled with all kinds of spices like cayenne and oregano.  I take about 5 of those at once and dunk them into ketchup before devouring them in one big bite….