What to do with fresh mint? The best mint recipes from my blog, along with some tips and tricks on how to keep mint fresher longer
Got fresh mint?
Its a race against time to make sure you use it before it looses it vibrant green luster!
The struggle is real, people. I feel your pain!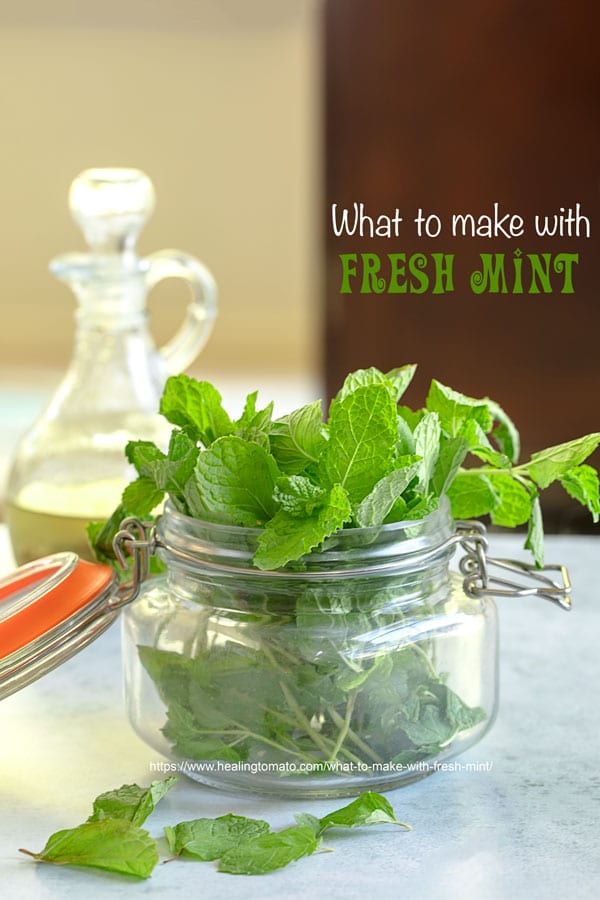 Tips for keeping mint fresh
If you get the store bought fresh mint, wash it thoroughly first
Gently dry it and then place it in a dry paper towel
Place the paper towel in a ziplock bag and write the date on it
In the refrigerator, keep it away from the yellow light. Place it in the darkest part of the fridge
Use up the mint within 10 days
Grow your own mint and keep it in your herb garden so it will stay fresh longer. Balcony and Garden Web has so many great tips on growing it indoors
This is what it looks like after 10 days. Its a little worse for the wear, but, still in good shape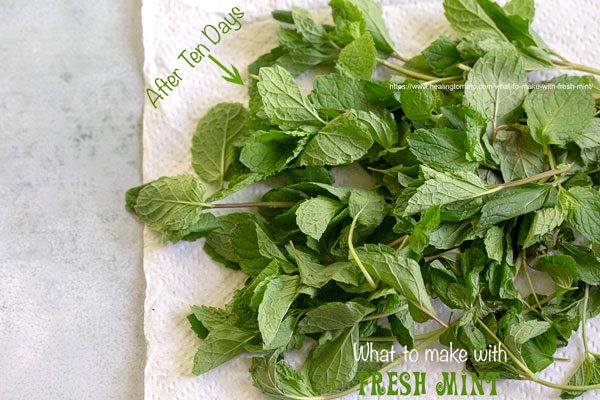 5 Ways to Use Fresh Mint

Dry it in the oven and use it in teas, coffee, ice cream or soups
Mix it in vegan butter to make compound butter
Put it in salad dressings
Make lemonade out of it
Turn it into a pesto recipe.
Growing Fresh Mint

I have LOVED growing my own mint, but, sadly, they never stay alive for very long. I have tried growing them indoors and outdoors too, but, they didn't last long.
Growing mint outside worked better for me. They mint plant lasted long than when I grew it indoors. I took lots of advice from the internet and the best advice came from Bonnie Plants. You can even contact them through the help button and ask them your questions.
As for growing it indoors, the best tips I have found are on Balcony and Garden Web's site. They make it easy to grow mint indoors without any hassle
If you grow your own mint, share with me some of your tips. Comment below and let me know. I am always happy to hear from the experts.
What to Make With Fresh Mint

Summer Fruit Salad
Frozen Hot Chocolate
Watermelon Salad
Pear Salad Dressing
Sugar Snap Peas with Mint Paste
Za'atar and Mint Dressing
Pasta with Grilled Veggies
Pasta Sauce with Fresh Herbs
Spicy Smoothie
Carambola Jam
Affogato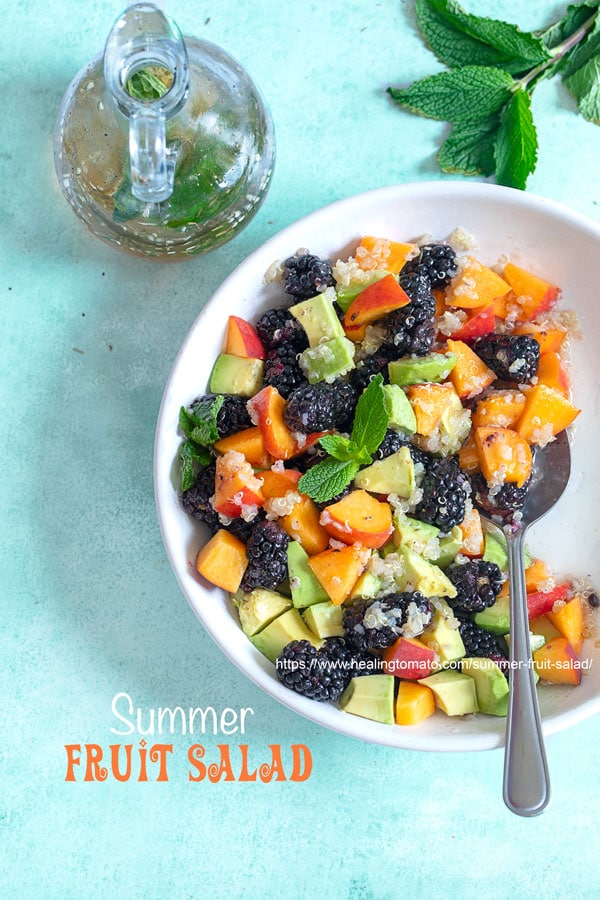 I love the taste of mint on fruits! It changes the flavors of the fruit for the better, don't you agree?
This fruit salad recipe uses my mint vinaigrette recipe. The whole recipe takes less than 10 minutes to make and its beyond delicious
Take it to picnics, eat it for brunch, lunch or even dessert. I like the addition of quinoa to the recipe because it adds extra nutrition to it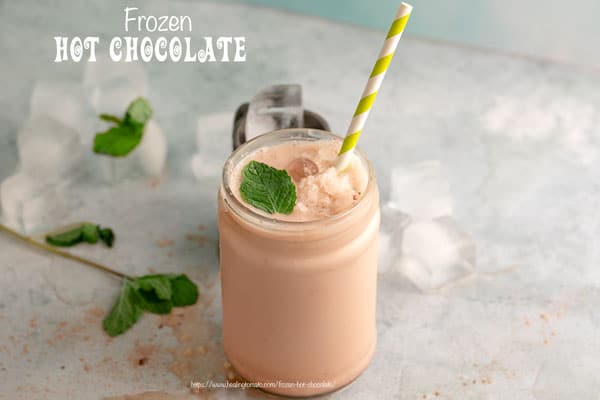 There is nothing better than drinking a frozen hot chocolate on a HOT summer day!
Don't just take my word for it, make it today and you will see what I mean.
In the milk, I steeped a leaves of mint and then added the other ingredients when the milk cooled. Its so very easy that you can make it every day of summer
Top it with vegan whipped cream and some chocolate syrup! You have earned it.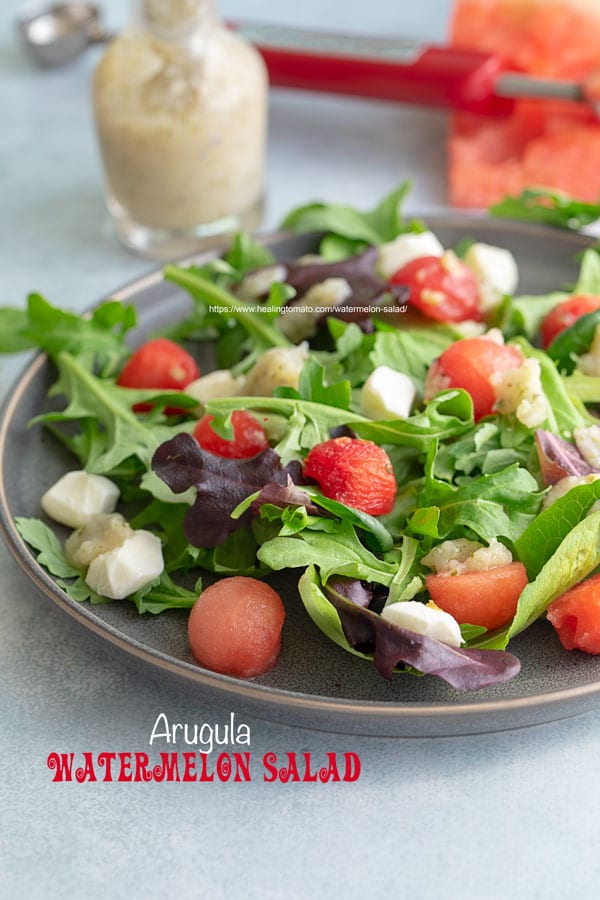 The has a few mint leaves in it, as well as the pear salad dressing. This salad is a fun salad to make for summer that happens to be picnic friendly too.
It takes less than 10 minutes to make, so, run to the kitchen and make it now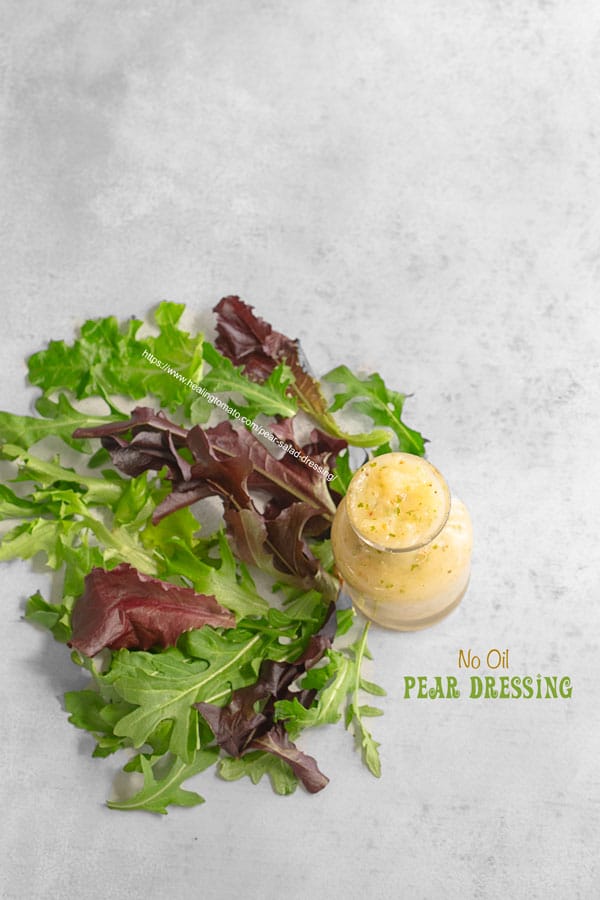 This is now my all time favorite salad dressing. I love its simplicity and its light taste
The biggest selling point for it is that its a no-oil salad dressing! how cool is that?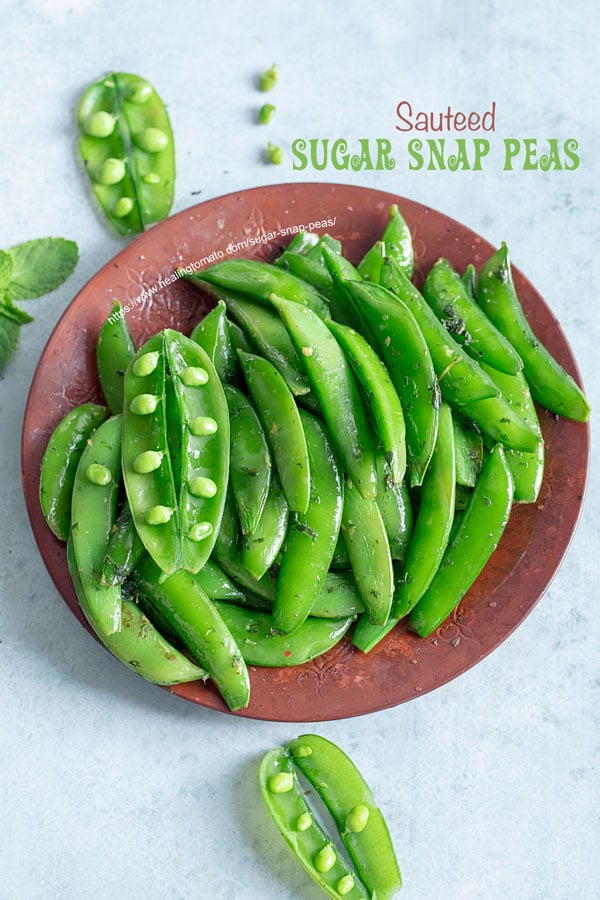 Why it plain old sugar snap peas when you can eat them with fresh mint!
I muddled fresh mint, salt, ginger and a couple other ingredients. Then, I sauteed sugar snap peas before mixing in the mint paste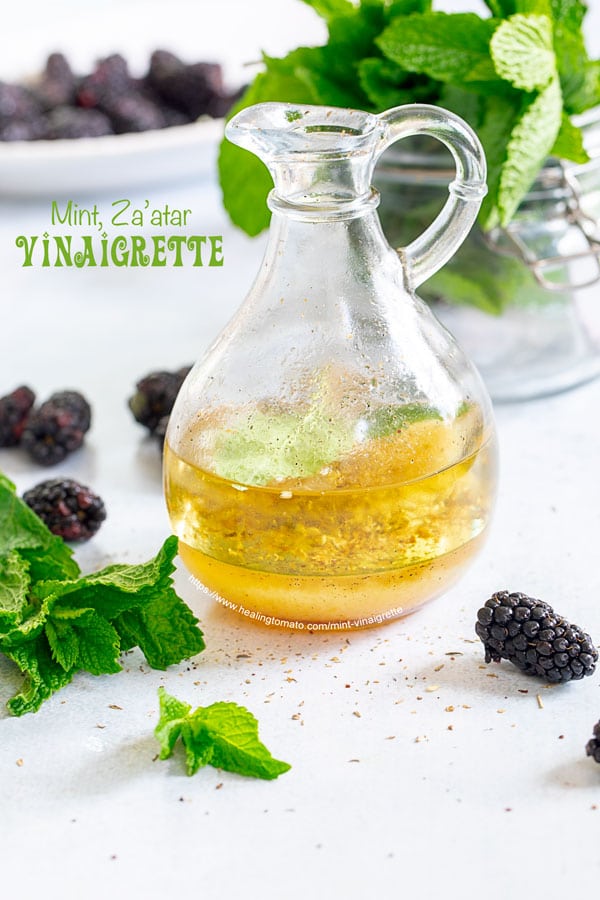 There isn't a better aroma than when za'atar and mint come together!
This salad dressing is, by far, the most aromatic salad dressing ever. Its perfect for a fruit salad or a regular salad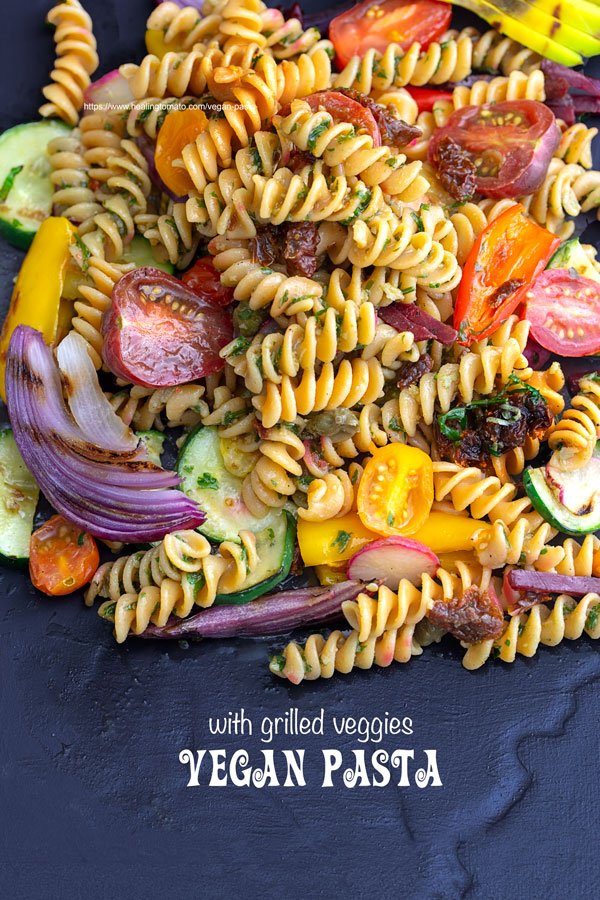 Every time I think of pasta, I think of the sauce. How do I make it without marinara sauce?
This time, I made it with a mint, parsley, sun-dried tomato sauce. Add grilled veggies to it and this is the perfect pasta recipe
Fresh Mint, butter, parsley, breadcrumbs and pasta!
What else is there to say about this recipe! Its a quick and easy pasta recipe for any day of the week
This is not your average smoothie recipe!
There is spice and mint in it. You have to try it to know why I love it so much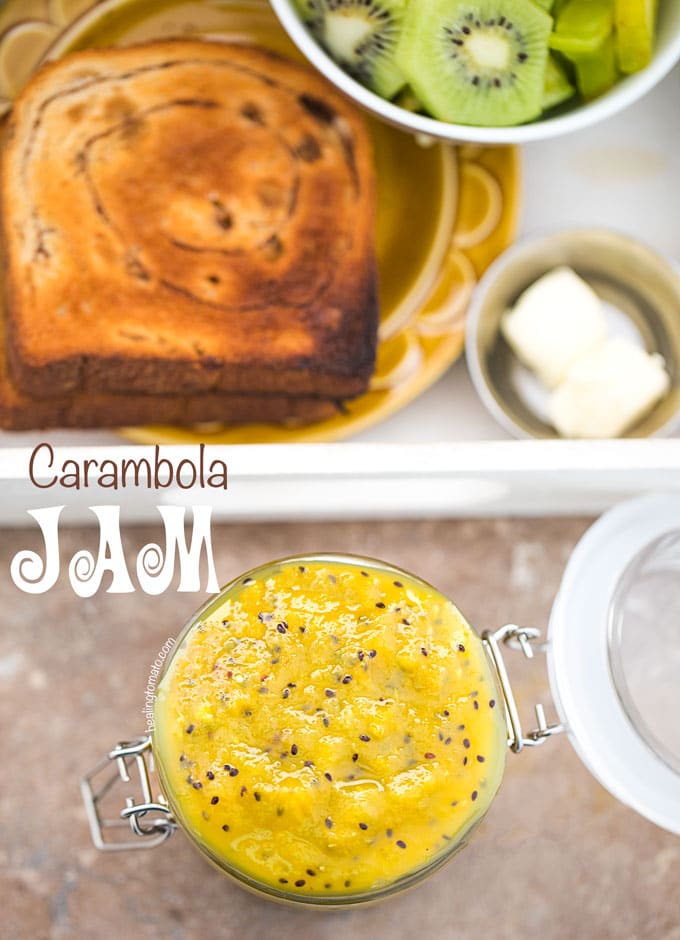 Mint is great in any jam recipe, especially a fruity one.
This is a carambola with kiwi jam recipe and its beyond delicious
Muddle mint, add matcha and some sweetness.
Mix it with ice cream and you have the perfect dessert on your hands
Mint FAQs