A simple yogurt dressing with red cabbage. Star anise in the yogurt gives it a great minty taste. Takes only 10min to make. It is vegetarian & healthy
I love red cabbage!
Its not an ingredient that I use regularly, but, I really should be eating it more often
This past Saturday, I went to Downtown Disney, one of my favorite places in Orlando.
Downton Disney (now known as Disney springs) is an eclectic little town of its own. It has shops, restaurants, Cirque du Soleil and movie theaters
Oh, and it has a newly opened bowling alley called, "Splitsville". This is bowling done the Disney way. And it is very entertaining.
There is the "pineapple" restaurant. This is my word for the restaurant. Its actual name is "Bongos".
You can see why I call it the "Pineapple" restaurant
There is only one item on the menu that a vegetarian like me can eat.
There is also the infamous Balloon Ride. This is really popular with the tourists because they get to see the entire Disney resort from the top. It is one of the most breathtaking sites you will ever see.
If you find yourself in Downtown Disney, be sure to take this balloon ride.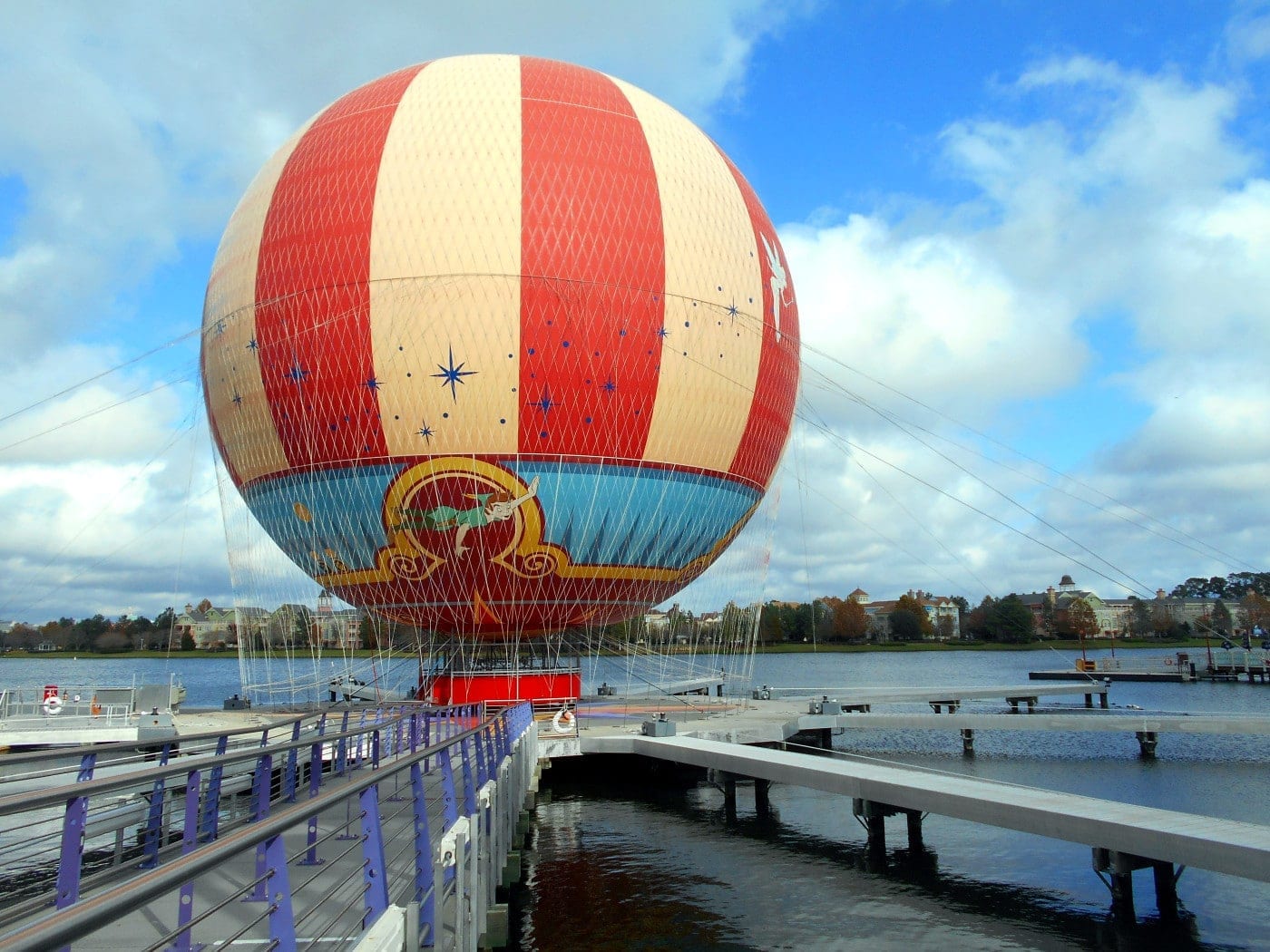 There is a 3D theatre inside downtown Disney. It is where I FINALLY got to see "The Hobbit: Desolation of Smaug". Now, I am one of the few who actually liked the first one more than this one. That is not to say it was not fabulous! The visual effects were stunning and I was mesmerized from the first frame!
Stop me before I go on an in-depth analysis of the movie…..
Lately, I am on a health kick after consuming so much junk food! I feel the need to eat healthy until all the unhealthy food has been completely pushed out of my system.
And nothing says healthy like a yogurt dressing!
Over the weekend, I ate red cabbage salad with a star anise and yogurt dressing. Once again, I am staying away from all the old-fashioned dressing. I am setting 2014 as the year for exiting and new salad dressings.
First, I started with the Orange and star anise dressing.
Next in line is yogurt dressing with star anise.
The yogurt dressing I am using has star anise marinated in it. This makes the dressing very minty and delicious, not to mention very healthy.
And, it is super simple to make. I take yogurt and add star anise. Let it marinate for about two hours and then use it on red cabbage.
Red cabbage is perfect for this recipe. A crunch with the salad dressing is what brings the dish together. The dressing will not work with mesculin greens or arugula.
However, the yogurt dressing worked really well with baby spinach salad because it balanced the spinach's strong taste with a minty taste.
This salad also makes a good side dish for main dishes. If you have meat dishes, try using this salad on the side. It will be a great compliment to your main dish.
So, do you share my opinion of American Hustle or do you think the movie is spectacular? I am curious to know what you think.


Yogurt Dressing with Star Anise on Red Cabbage Salad
Yogurt Dressing with Star Anise on Red Cabbage
Simple Yogurt Dressing with Star Anise.

Ingredients
½

red cabbage

1

cup

yogurt

(Plain Greek Yogurt works great for this recipe)

1

star anise

(Make sure it is a big piece. You will need to remove it before serving)

1

tsp

fresh ground pepper

½

tsp

salt

½

tsp

sugar

1

tsp

pine nuts

2

tsp

water
Instructions
Shred the red cabbage as thin as you can get it.

Add the pepper, water, salt and sugar to the yogurt

Using a spoon, whip the yogurt gently.

Add the star anise to the yogurt dressing and set aside for two hours (optional)


Place the cabbage in a salad bowl

Be sure to remove the star anise from the yogurt dressing. It has done its job

Drizzle the dressing on the cabbage and then mix it well.

Top with the pine nuts