Have a recipe idea? Questions about a recipe? Please feel free to Contact me through my social channels or fill out the form below.  I always love hearing from my readers.
If you have a recipe request, please fill out the form above. I am always happy to hear from my readers and I do take requests. Some of my favorite recipes have come for fan suggestions. My Vegan Alfredo Pasta Sauce was a request from a reader who wanted an alternative to all the heavy sauces in the market. After experimenting, I came up with this delicious Alfredo pasta sauce.
If you are a company looking to develop a recipe, I would love to collaborate with you. Experimenting and creating recipes has always been my favorite thing to do.  I will work with you on products that are vegan and / or vegetarian friendly. So, contact me today and let's make a delicious recipe!
I love meeting and talking to my readers.  If you just want to sit and chat with me about the weather, I am down for that.  Or, if you are originally from the Tri-State area and want to talk to me about how much you miss it, let's talk.  Trust me, you will find a sympathetic ear in me.  I miss everything about New York / New Jersey.  Most of all, I miss the food!!!! A good slice of pizza or a decent vegetarian chow mein are hard to find in Florida.
No one understands food struggles better than me.  I have been a vegetarian my whole life.  Transitioning to a vegan diet has been very difficult.  My biggest struggle is cheese.  I just can't seem to give it up completely.  In recent years, I have gotten better at eating it less and less.  However, I still have a long way to go.
Are you struggling to convert to a vegan or vegetarian diet?  Tell me about your struggles.  Maybe, together, we can find good alternatives to your favorite comfort foods.
Fill out the form above and let's starting chatting!
Cooking Assistance
[one-third-first]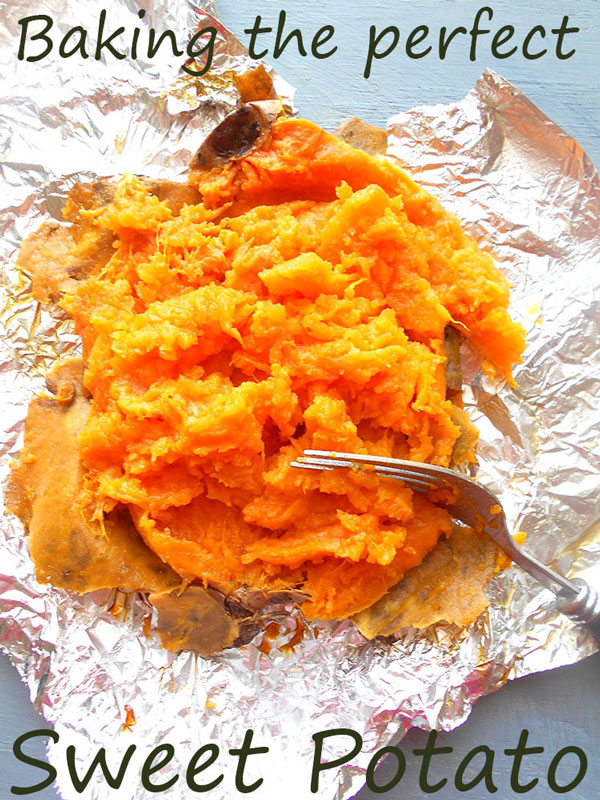 [/one-third-first]
[one-third]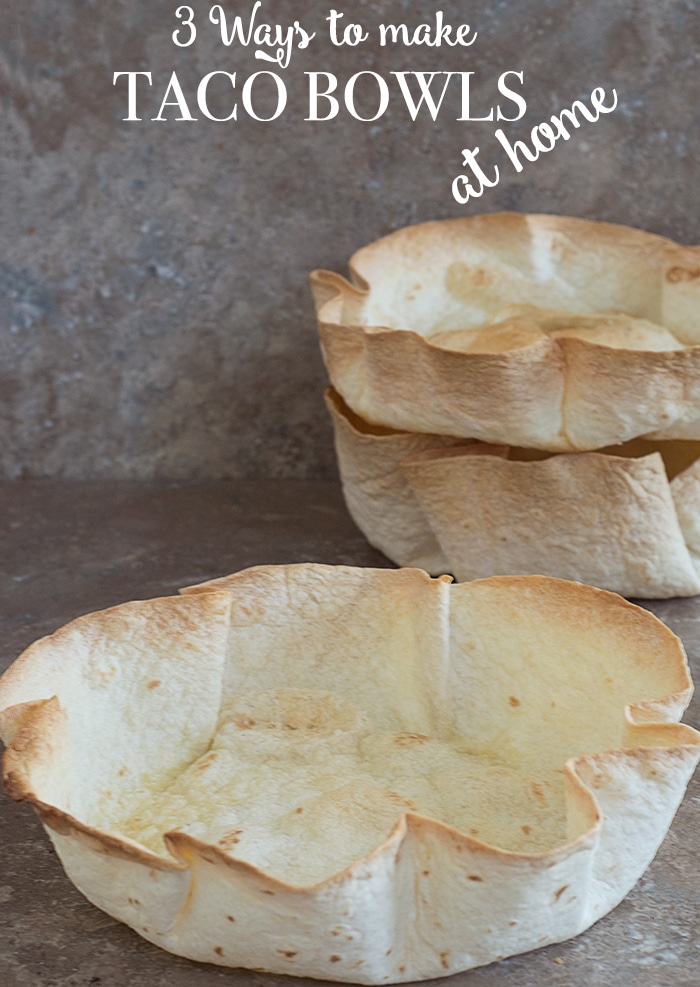 [/one-third]
[one-third]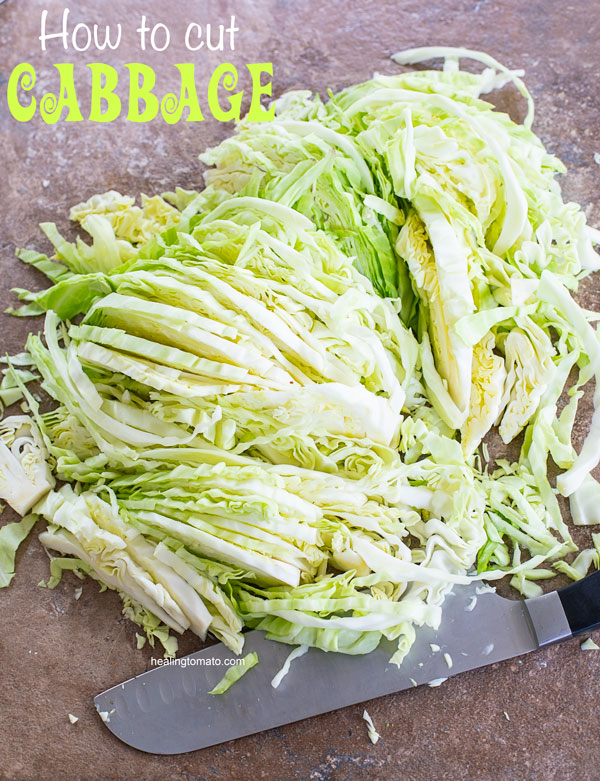 [/one-third]
Fan Favorite Recipes
[one-third-first]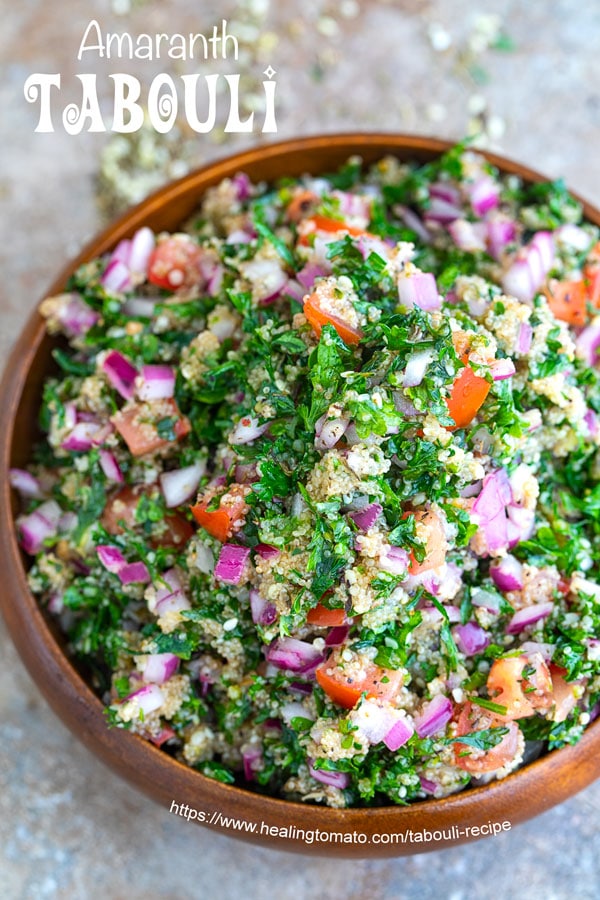 [/one-third-first]
[one-third]
[/one-third]
[one-third]
[/one-third]
Contact Me