Some of the best tomato recipes from my blog. These recipes are fan picked. Vegan, Vegetarian, Healthy, Gluten-Free and all types.
As I come close to my 2nd blog anniversary (November 1st), I thought I would begin my anniversary week with the best tomato recipes ever.
Two months ago, I asked all of you to pick some of your favorite tomato recipes on Healing Tomato. I was truly humbled by the response and delighted to have a group of loyal following.
All of my readers have shown me so much support and courage. You have been loyal and you have been very kind. I can't wait to meet all of you one day. Every recipe I make, I have you guys in mind. From the choosing of the ingredients to the final presentation, I have been grateful for all your inputs and advice.
I thank you from the bottom of my heart. Your support has meant the world to me.
I love my weekly tomato runs and can't wait to make more tomato recipes.
The 15 Best Tomato Recipes Ever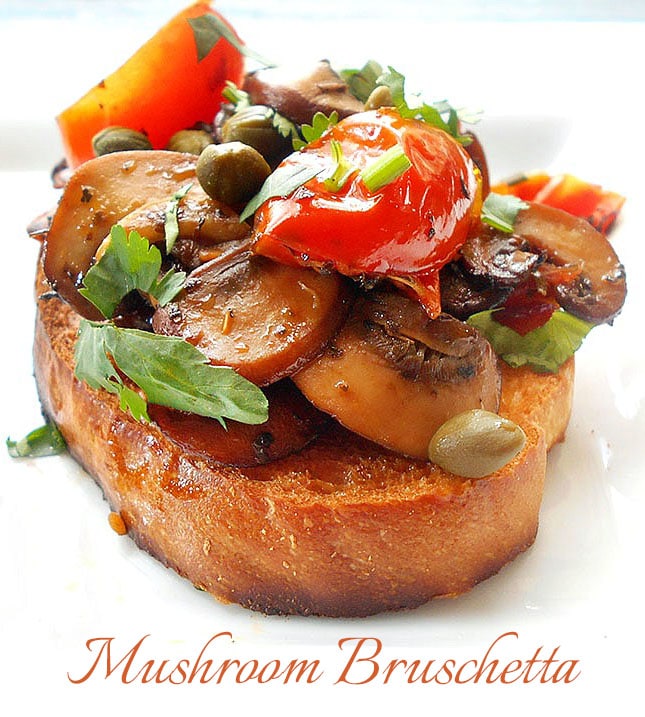 Even though this is a recent recipe, Fans have completely embraced it. This bruschetta has mushrooms along with roasted tomatoes. Brunch will never be the same.

Tomato salsa that is topped on a Brie cheese wheel. It makes for a delicious Mexican bruschetta also

The tomato sauce is the base of this eggplant sandwich. Along with the eggplant, it makes for a delicious lunch sandwich.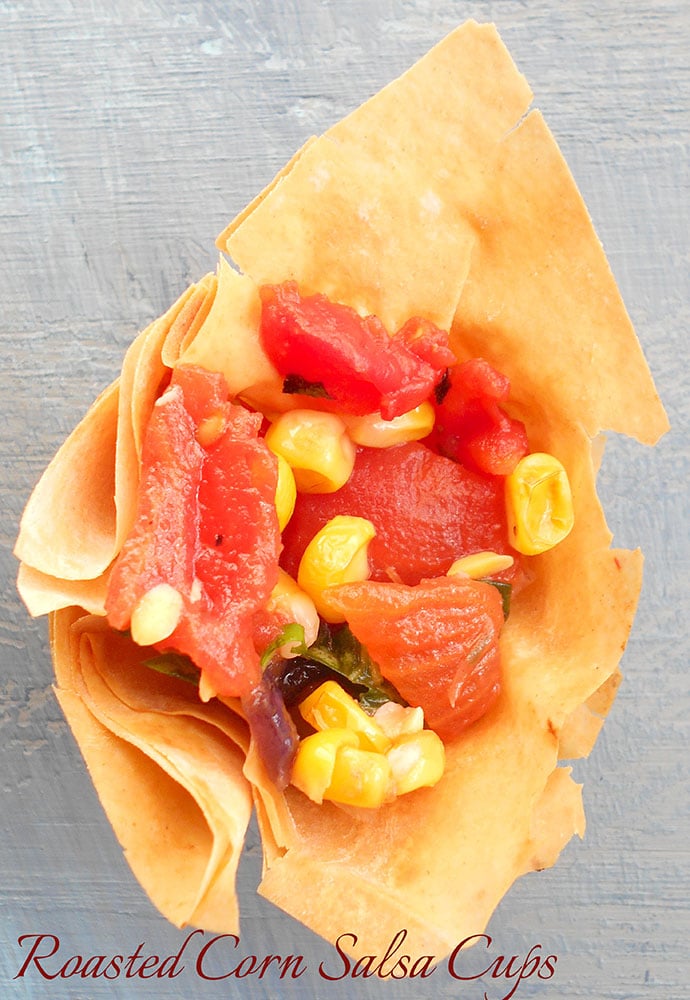 This is also a new recipe, but, it is quickly growing to be my top 5 recipes of this year. Using Hunt's tomatoes, I made these Salsa cups for a tailgating party.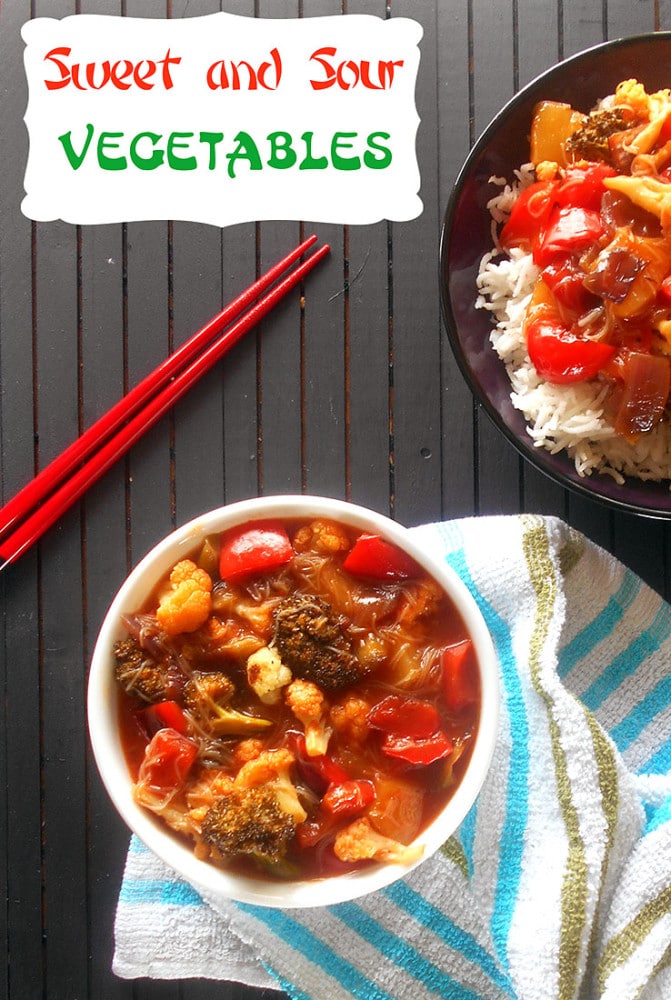 Sweet and Sour sauce made with tomatoes and delicious veggies in it. Perfect vegan dinner and vegetarian delight for any night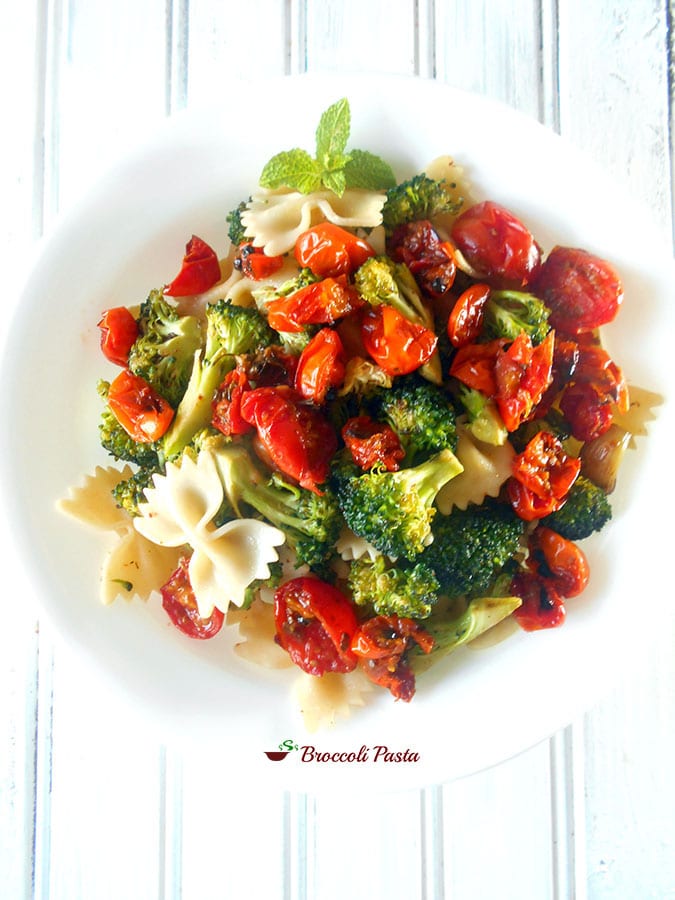 The tomatoes are roasted with mint and other spices. Added to roasted broccoli and pasta
Nothing says delicious like tomato and avocado. This recipe also has pina colada guacamole.
This pizza sauce is all about tomato sauce. You have made it over and over again, then told me about how great it tasted. I think the combination of fresh tomatoes and tons of garlic makes this one of the best tomato recipes ever!
For my first anniversary, I made this delicious tomato galette. When combined with sweet potatoes, it turns out to be a delicious pizza substitute
Talk about all tomatoes, all the time! I used green tomatoes, plum tomatoes and yellow tomatoes to make this salad. Topped with a blueberry vinaigrette.
This recipe is very near and dear to my heart. It was made for me by a very dear lady. You guys have also embraced this recipe and I am truly humbled by how many good things I have heard about it.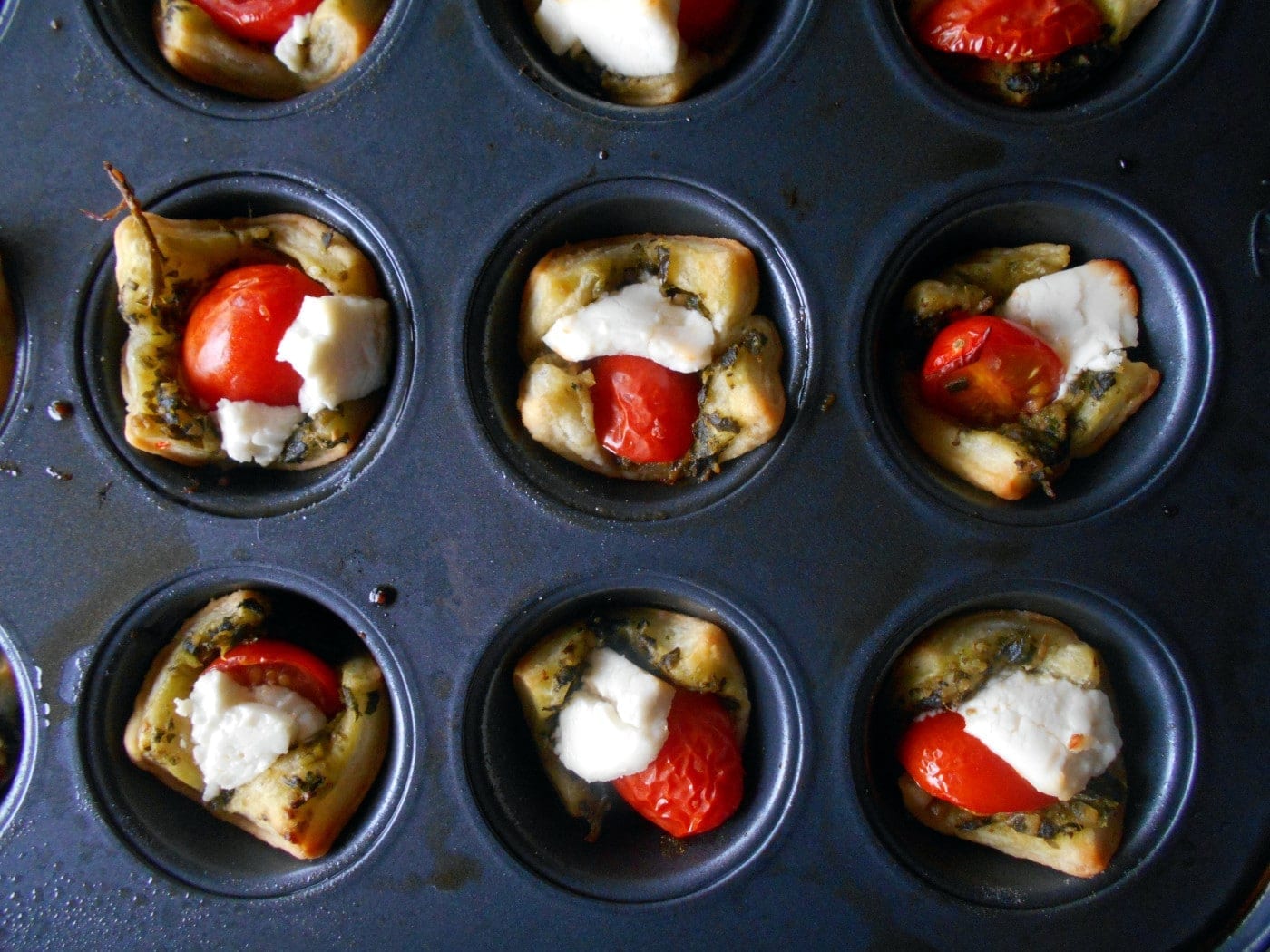 This was the recipe on my 100th day of blogging. Took 100 of these mini caprese cups to a party and everyone just ate it up. Since then, my readers and friends have always told me how much they love making it.
This was one of my earliest recipes. The photo may not be great, but, that hasn't stopped all of you from making the recipe. I receive frequent compliments on how great it tastes. It has become a Thanksgiving favorite for many of my readers
15) Grilled Cheese Sandwich with Ricotta and Campari Tomatoes
Campari tomatoes are my favorite tomatoes in the world. They are the perfect blend of sweetness and tartness. This recipe is a fan favorite because of how simple it is to make.
There you have it! 15 of the best tomato recipes as picked by my readers. You guys are awesome and I hope you keep coming back for more wonderful recipes.
What is your favorite tomato recipe?