These Campari tomato recipes are so easy to make. These tomatoes have the perfect balance of acidity and sweetness. These makes them easy to eat raw or put into delicious recipes.
People often ask me about my favorite tomato type.
I give them the PC answer: "I don't have a favorite tomato. All tomatoes are my favorite!".
But, secretly, I am answering that it's "Campari Tomatoes"!
Also known as tomatoes on the vine, Campari tomatoes are sweeter and juicier which makes them irresistible. They are also low in acidity, so I eat them happily.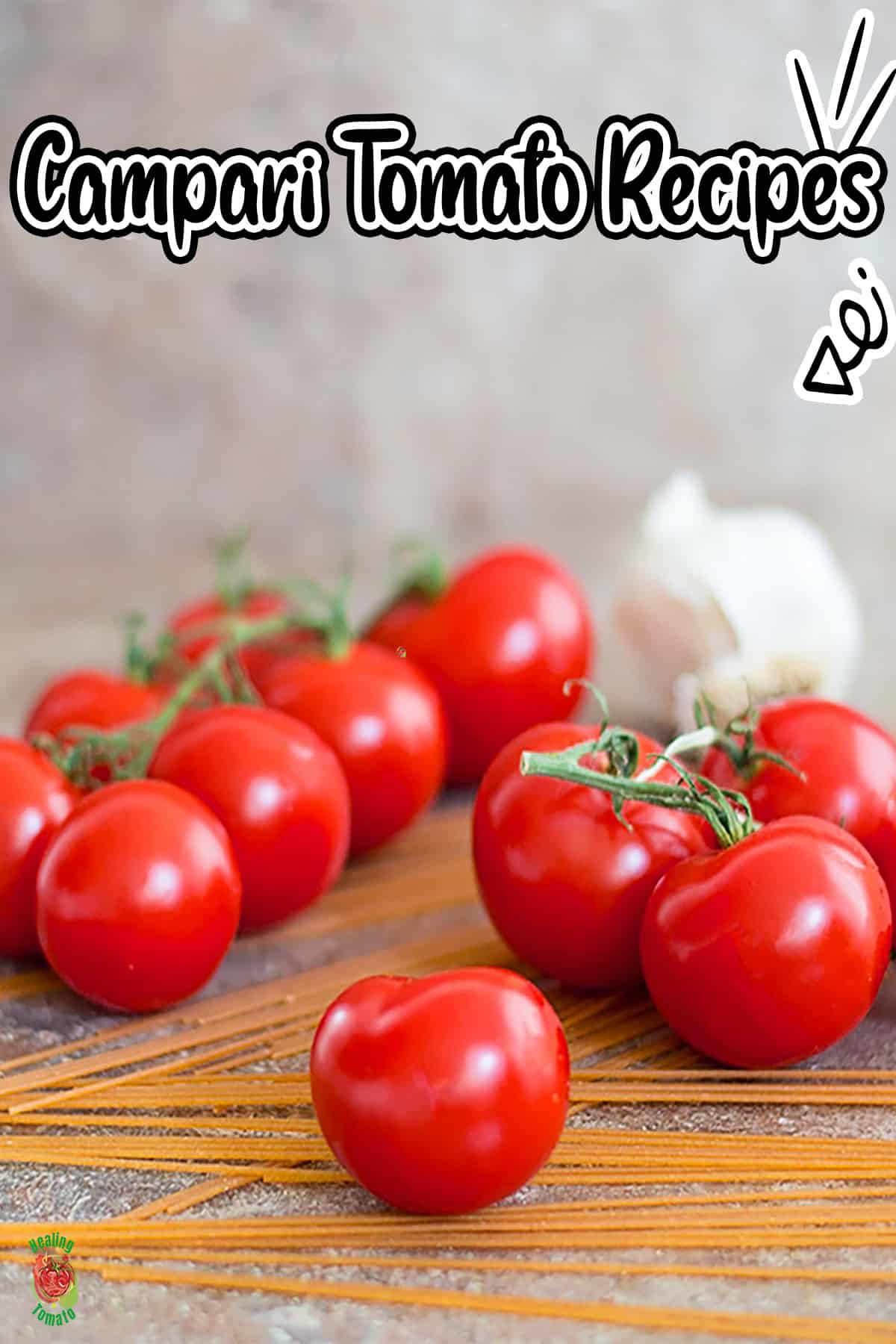 What are campari tomatoes?
Campari tomatoes are also known as tomatoes on the vine because they are harvested by the bunch. These tomatoes are famous for their perfect balance of acidity and sweetness.
It's referred to as the cocktail tomatoes because of their size. A campari tomato is bigger than cherry tomatoes but smaller than a Roma tomato. They also have a very spherical shape which makes them perfect for garnish.
Most chefs love using it because you can get a big bunch of tomatoes at a low price. They also make salad taste naturally sweet and make pasta sauces less acidic.
Campari tomato recipes
When you use Campari tomatoes in a recipe, it's immediately noticeable. They provide a distinct taste and aroma that will make your taste buds instantly happy.
My favorite way to eat them is raw because they have a delicious taste, especially in salads.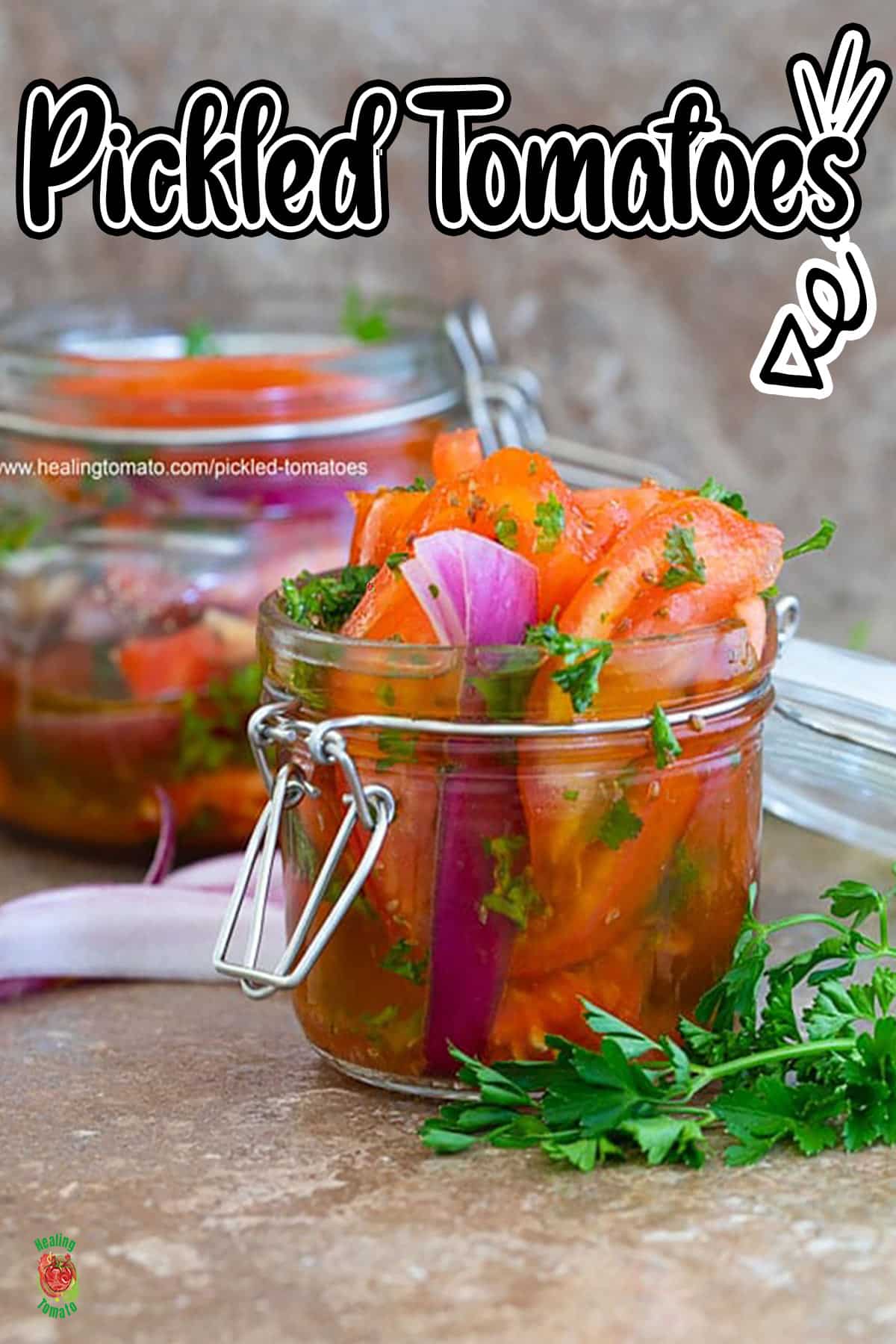 Whenever I get a big batch of campari tomatoes, I immediately marinate them! This is my go to recipe for preserving tomatoes because they taste so good.
Then, I put it into sandwiches, salads and even on veggie burgers. The tomatoes have a nice bite to them thanks to the red onions, ginger and carom seeds.
Of all the campari tomato recipes on this list, this one is my favorite! I love the aroma of the tomatoes after pickling them this way. In fact, I even eat them right out of the jar because they taste so good.
If you like pickling veggies, I have pickled cauliflower that is delicious!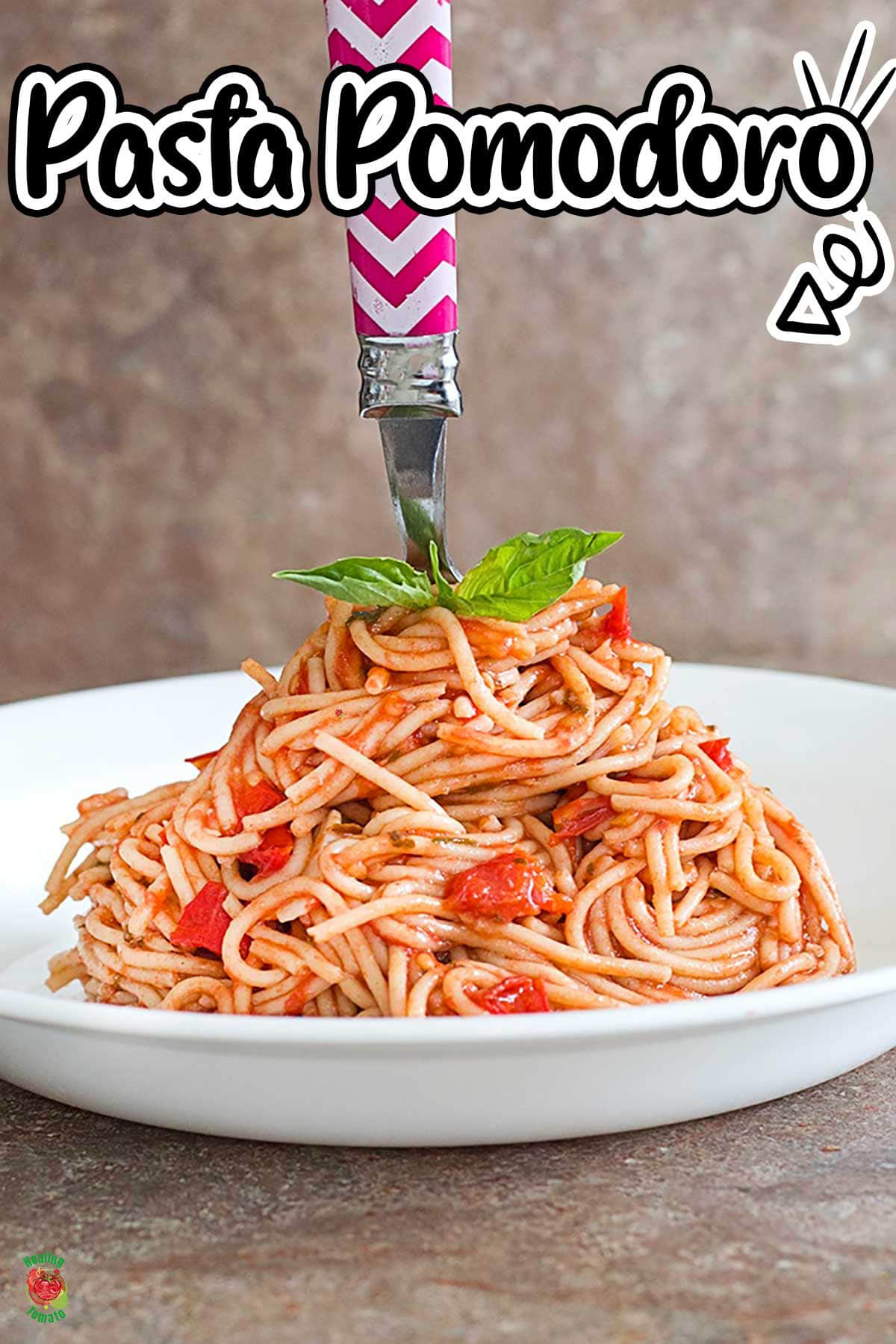 I have heard from people that this is their go-to pasta dinner on a busy weeknight. This is because, it's made in one pan, ready in 30 minutes and most important of all, it has campari tomatoes in it!
This makes me so happy to hear!
Make this pasta with regular wheat pasta or use something like (Affiliate Link) chickpea flour pasta. I have used chickpea pasta before in my grilled veggie pasta and mushroom spinach pasta. It's an acquired taste but you will start to love this type of pasta slowly.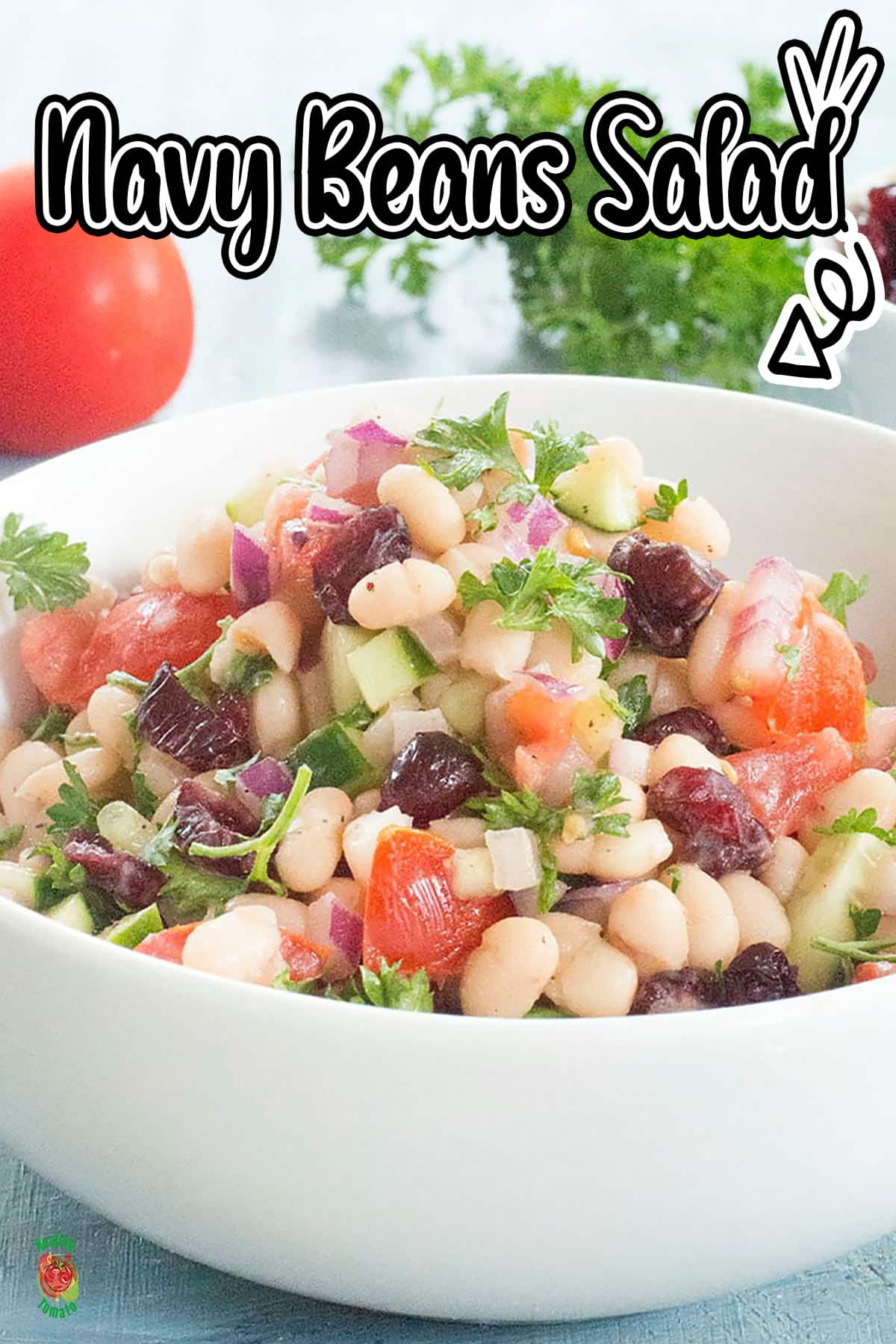 Oddly, this recipe came about because I was given a big batch of parsley. I put together ingredients to offset the strong flavors of parsley and this is what came out.
I am so happy that this recipe turned out great because it's now a staple dish on my Thanksgiving menu.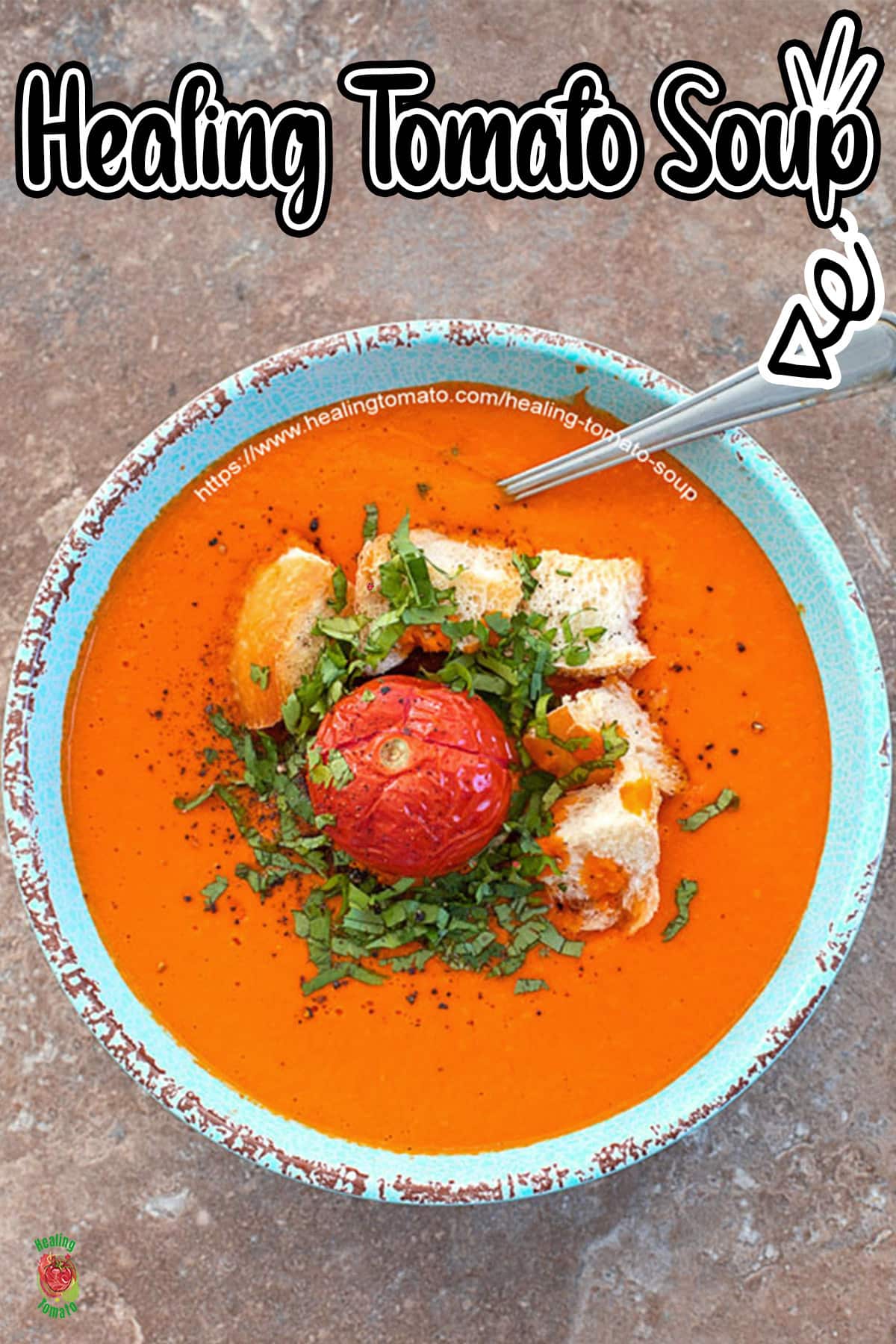 Why make tomato soup using boring tomatoes! Instead, use campari tomatoes which add a natural sweetness to the soup! This soup is so creamy, sweet and delicious!
I love serving this soup with my mozzarella cheese sandwich which turns out to be the best combination. It's perfect for summer lunches when kids are home or on a cold day. When I am home sick, this is my go-to lunch recipe.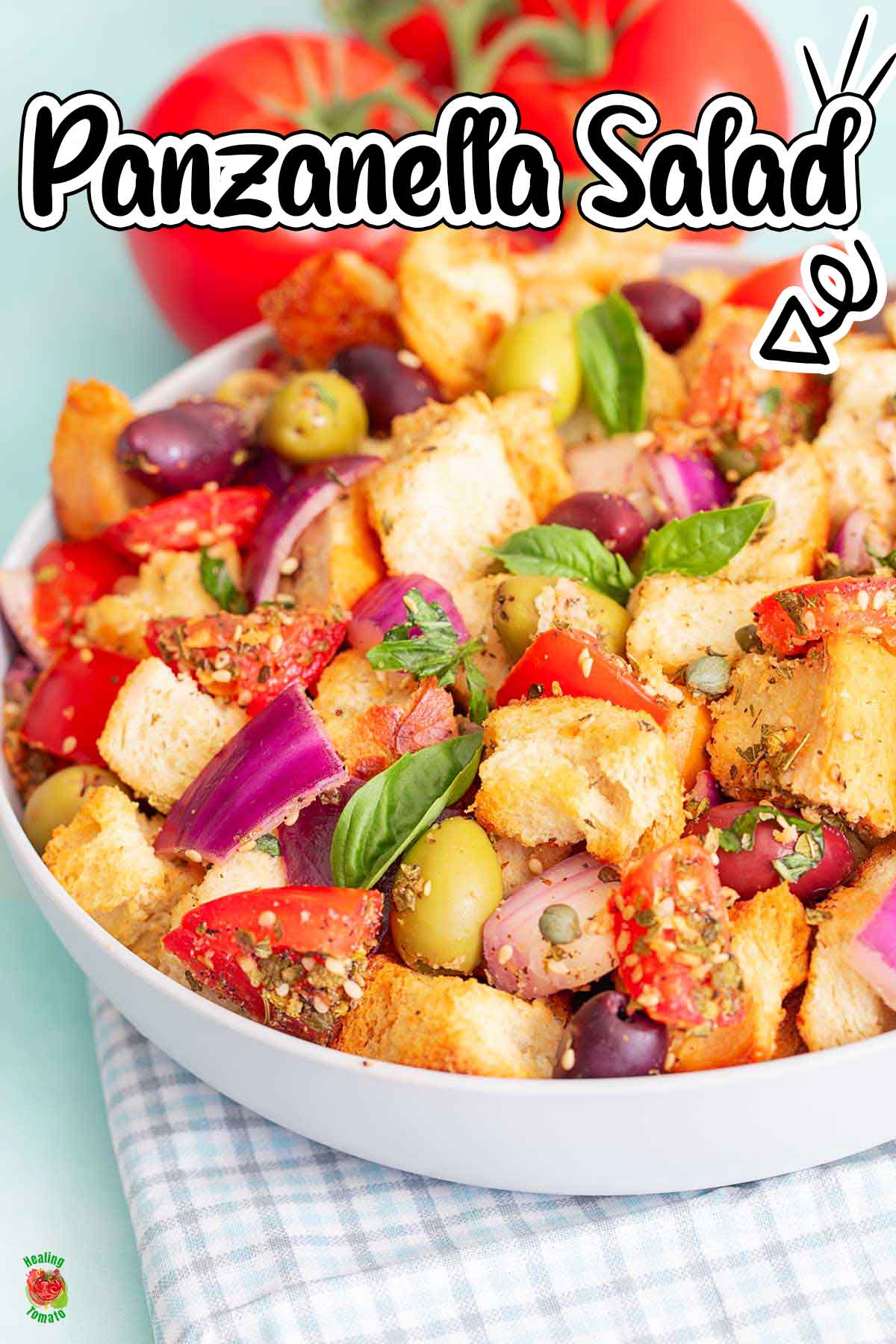 Bread salad is not complete without tomatoes? Campari tomatoes are the perfect compliment to the texture of bread. This is a simple salad to make for brunch or light lunch.
I love the collection of ingredients that go into this salad. Instead of using regular bread, I used sourdough bread which gives a very unique taste to panzanella.
We went to a picnic last week and this salad traveled well.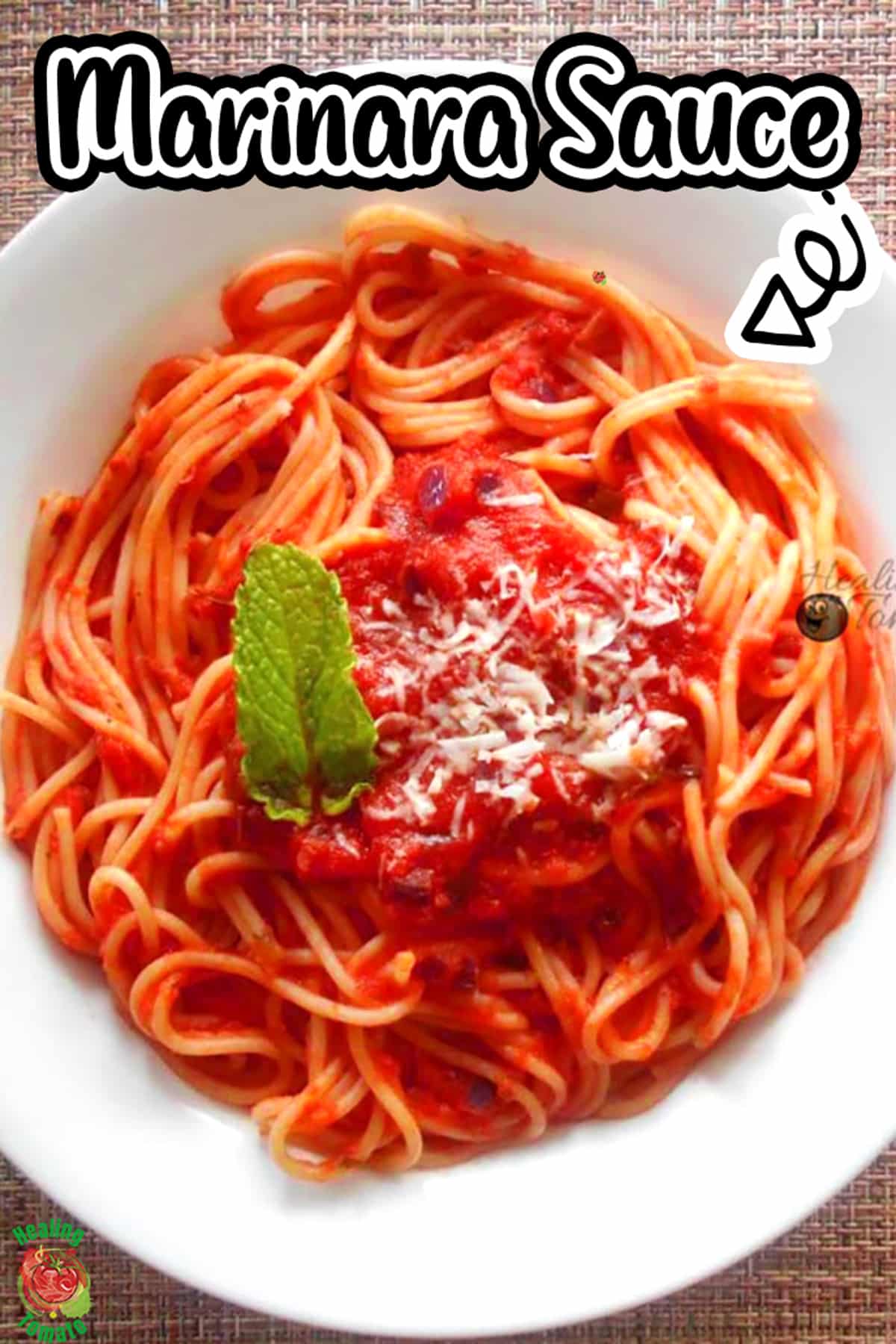 This marinara sauce is made with a variety of tomatoes, with campari tomatoes leading the charge! Campari tomatoes as a richness to this sauce that I absolutely love.
I love to make this marinara sauce and canning it for use all year round. Ball Mason Jars's method of canning worked well for me. Then, I put the jars in my pantry and use it up in about 6 months.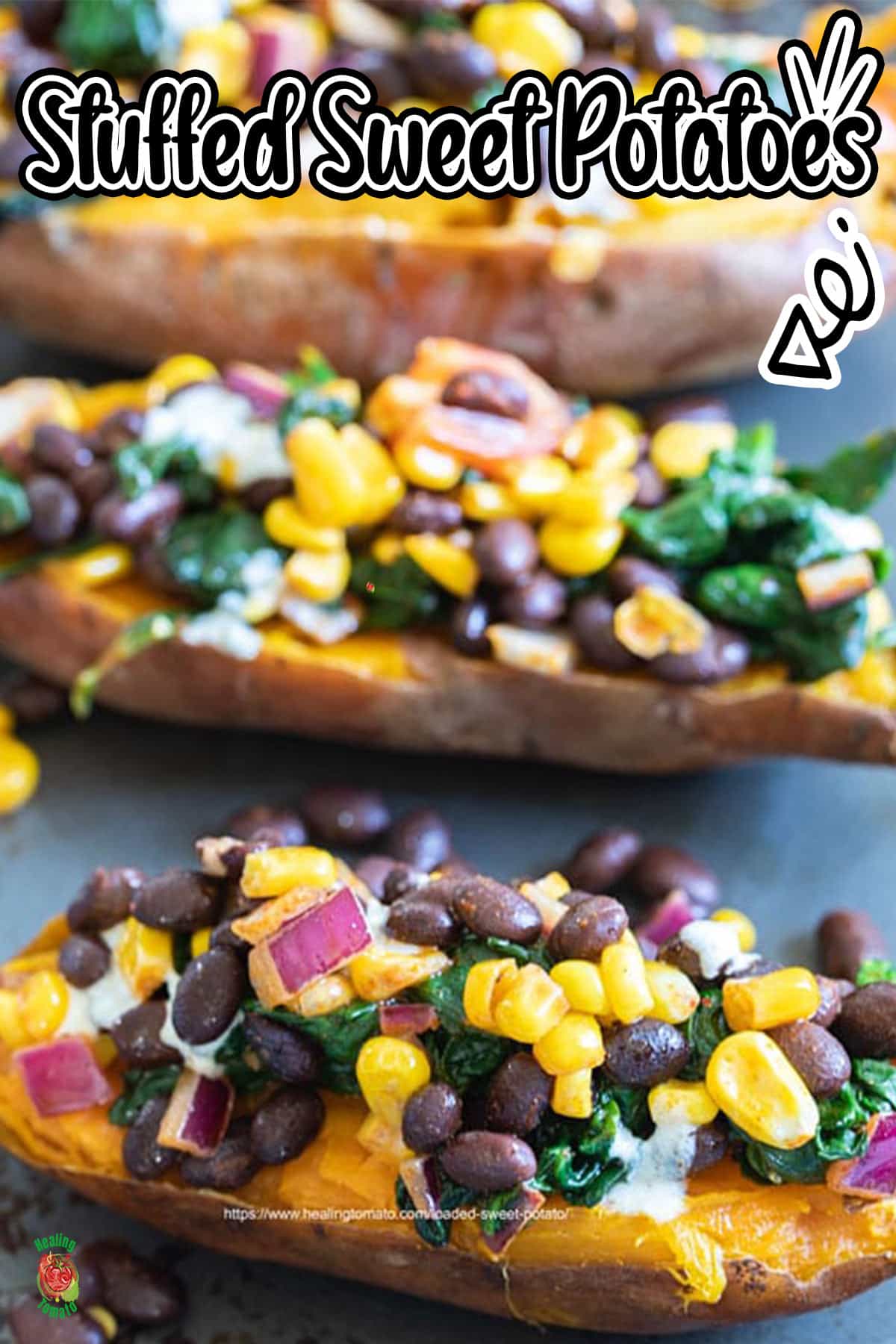 I included this recipe here even though I only use one campari tomato in it. But, it still counts, lol.
This is a very hearty side dish and even a great lunch recipe. Packed with fiber and nutrition, it's also a great side dish for your Thanksgiving table.
---
So, will this post convince you to make more campari tomato recipes? Sound off below in the comments and let me know about your favorite tomato.
Answering common questions
What is the origin of campari tomatoes?
They were originally created in 1995 by a Dutch seed company called Enza Zaden. Today, a Canadian company called Mastronardi Produce Company owns it.
What makes campari tomatoes unique?
Unlike other tomatoes, these tomatoes have a balance between sweet and acidic. They also grow in a bunches, making them great for growing in small spaces.
Where can I buy campari tomatoes?
They are easy to find in your local grocery store, big box stores, health food stores or ask your local farmers.
Should campari tomatoes be refrigerated?
I keep campari tomatoes outside until they turn ripe. When ripe, I will refrigerate and use it up within 2-3 days.
Try these tomato recipes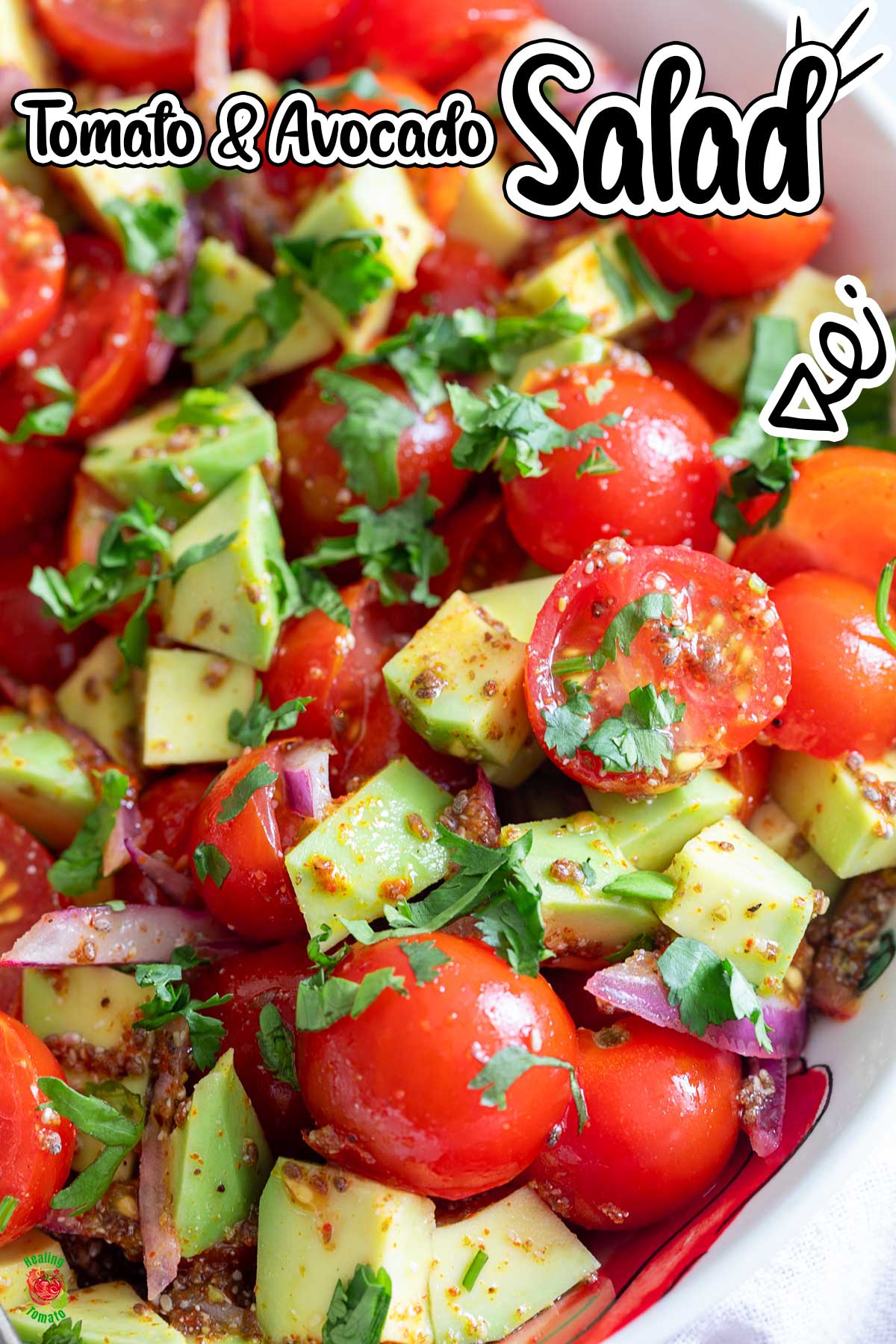 This is a favorite tomato salad to make in the summer. I used cherry tomatoes in it, but it could easily be made with campari tomatoes.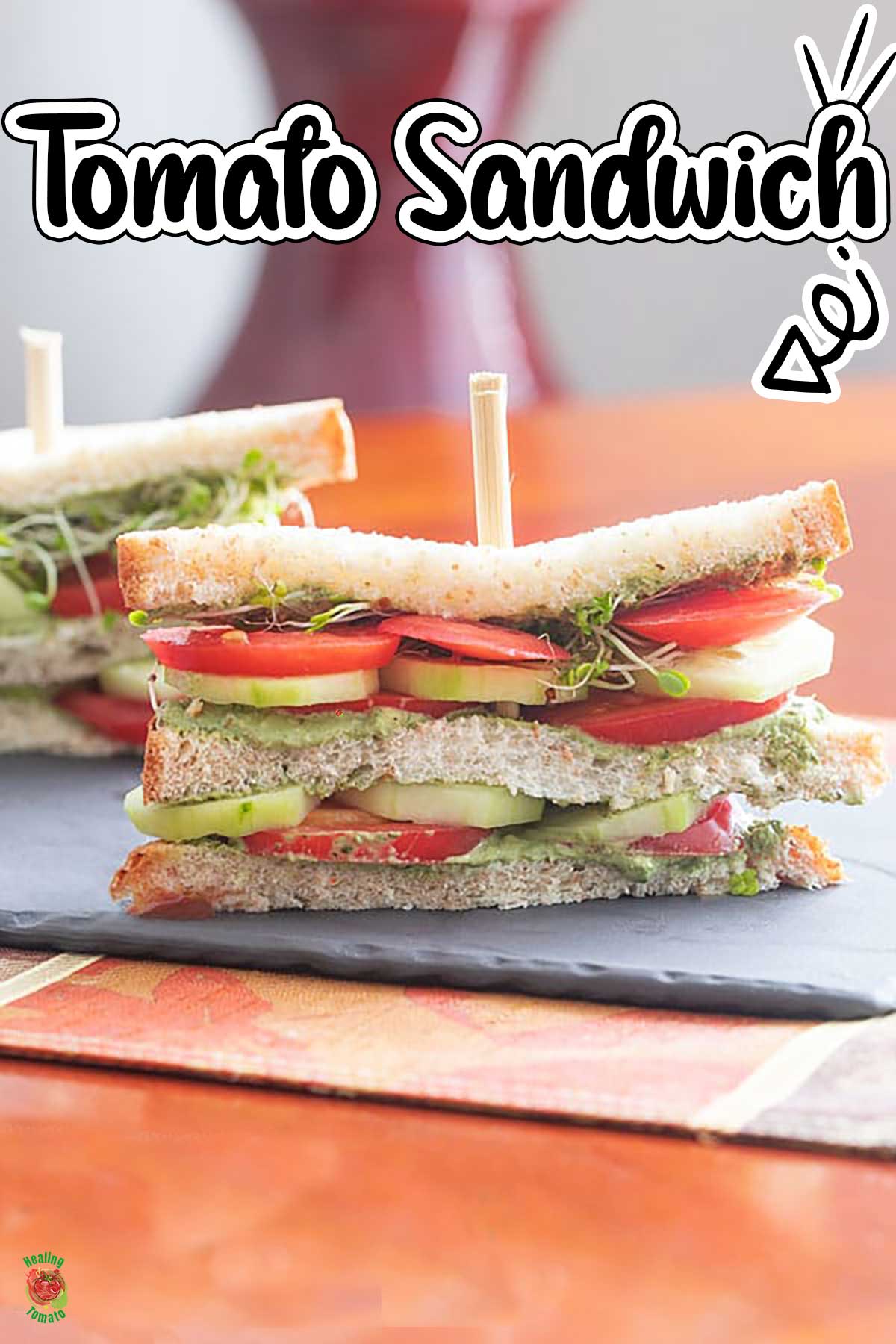 As a kid, we used to eat cucumber sandwiches, so I decided to make a variation on it. This recipe has cucumbers and Roma tomatoes, but it tastes so good with campari tomatoes, too.
Yes, you read that correctly. I made a jam using tomatoes and they came out so good. This recipe uses Roma tomatoes since I couldn't fine campari tomatoes on the day I wanted to photograph the recipe.
Turning summer campari tomatoes into tomato relish is a great idea too because they taste so good with onions. Put this relish on sandwiches or pastas.
Wear your love of tomatoes or give these tomato stocking stuffers to anyone.
Learn more about campari tomatoes
Sharing is caring
Don't be shy, chime in below in the comments. Let me hear your opinion campari tomato recipes. If you enjoyed the info in this post, please share it on Facebook, Pinterest, Twitter and Instagram.
Food and Beverage gifts